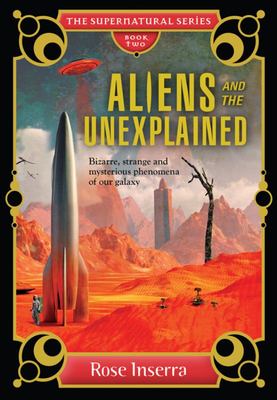 $9.99
AUD
$24.99
(60% off)
Category: The Paranormal | Series: The\Supernatural Ser.
Are you fascinated by the unknown? Have you seen a UFO? Do you want to know the latest on alien encounters? Are we alone? Did our ancient ancestors have connections to galactic visitors?  Do we all have alien DNA?  What really happened at Roswell and why is Area 51 still controversial? Why do ships and planes disappear in the Bermuda Triangle? Why are famous ancient sites built on ley lines and how do they connect to extraterrestrials? From alien abductions and conspiracy theories to crop circles and time-travel quantum physics, Aliens and the Unexplained will challenge and excite you, and leave you wanting more. ...Show more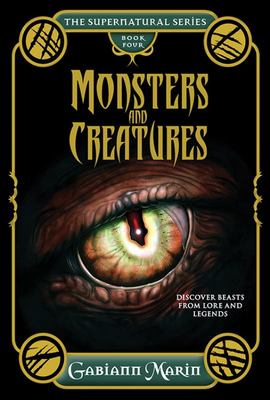 $9.99
AUD
$24.99
(60% off)
Category: The Paranormal | Series: Supernatural Ser.
Have you ever wanted to track Bigfoot? Slay a dragon? Introduce yourself to a vampire?From the author of Gods and Goddesses, Monsters and Creatures delves into the legends of some of the world's best-known and most bizarre magical beasts and ghastly creations, revealing the facts and the fictions.Explor e the real-life origins of some of the strangest creatures ever encountered in the murky depths and enchanted forests--and even lurking under your bed. Discover the real werewolves of medieval Europe, glimpse the magical history of the famed unicorn, and encounter the terrifying bloodsucking dogs of Mexico.More than a bestiary, this carefully researched book documents the mythologies, sightings, and origins of over 100 weird and wonderful beasties from every continent and every time period, including modern monsters stalking us today. All of these creatures have inspired films, books, scientific research, poems, and music, as well as our collective dreams and nightmares. It's time to meet these legendary mythical beasts and find out the amazing true stories behind them. ...Show more
Items per page:
1 - 2 of 2